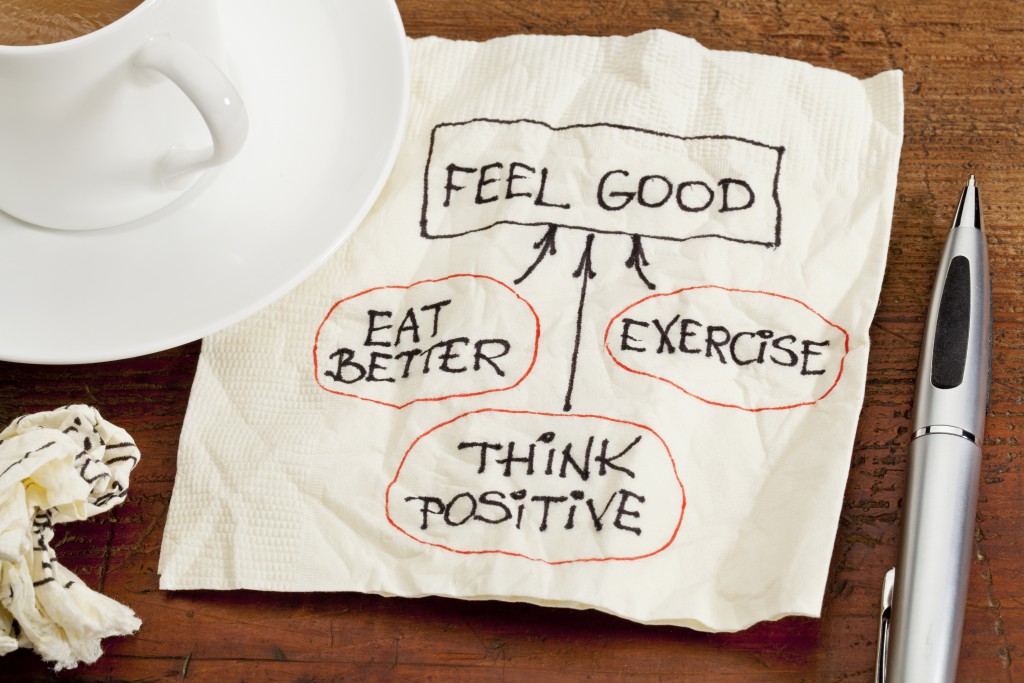 I don't know what triggers these urges to write myself off as a human being but they are there. Fear of being stigmatised for it, made me regress deeper into myself. Until now. The point is I have it and am doing something about it. Some paper over the cracks, others choose to ignore it and soldier on.
I decided to get real about my condition. Bit by bit I have found ways to take the edge off it; my Buddhist faith, exercise, hobbies, travelling, writing and therapy – it's a zillion-pronged strategy. Read on to find out my survival skills – they might be the signposts to your own road to recovery.
---
Therapy:
I've done both Cognitive Behavioural Therapy (CBT) and normal talking therapy. Each one has its merits but I'd say the latter should come first. It'll detangle all the emotional knots and give you a deeper insight into what has made you feel this way. This is what I had in Australia with Magdalena and her observations were like picking the locks of my brain. I always left feeling like I understood myself that little bit better.
CBT is less about the touchy feely things, as it takes a very objective view of how your thought patterns influence how you feel. It encourages you to be more rational and questioning of those reflex thoughts. I'll be straight CBT is tiring and you need to be relentless in challenging yourself. But it has taught me some wonderful techniques- like keeping a thought diary which gets that mental mess on paper. Below is an example of one of my entries.

Meditation:
I'm a Buddhist by birth and in some ways growing up with its philosophy has put me in a great position to understand the value of meditation- otherwise known as mindfulness. I do 15 mins of meditation every morning. The outcomes are always different. Sometimes I'm more agitated, other times I am quite at ease. Regardless, it's about sensitising yourself to what's in your mind, and ultimately reining in those wayward thoughts. Being a Buddhist also soothes me because of its practical view of impermanence. Some find it depressing, for me it gives me hope that the bad days will give way to the good times ahead!
Exercise:
Just as you're exercising your brain in meditation, a physical workout has done me wonders. I  go to the gym 3-4 times a week, though was a regular swimmer for years.  If you feel anxious you'll notice an early morning workout or power swim annihilates the tension. Plus it helps you get into a sexier shape!
Invest in Self-Belief
My CBT therapist once showed me a great diagram. It was like a see-saw with a fulcrum in the middle. On one end were all the stresses in my life (job hunting, being single, etc) while on the other she listed all the things that I enjoyed or raised my confidence (for me, drawing, writing, travelling, reading, cooking etc). By doing such activities I felt more calm and reassured. Whatever it is that gives you the feeling, do it! It's what makes you love life and feel a part of it!
Medication: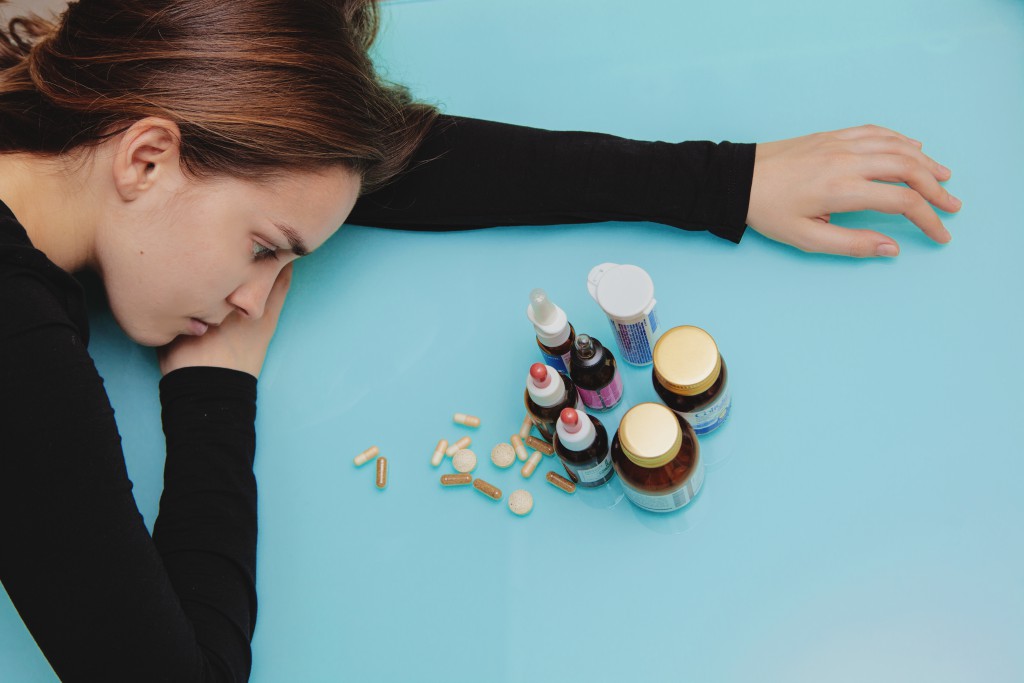 Don't turn your nose up at anti-depressants they actually take the edge off the physical symptoms of depression (for me sleepless nights, repeated panic attacks, uncontrollable tears etc). I'm on a very low dosage- sometimes I don't even notice the difference but so long as I can handle life then I'm good. It just comes with a warning of self-dependency. If you do choose to take some meds, make sure you partner it up with therapy and all the above. Pills on their own will do nothing to take you out of your warped thinking!
Travel: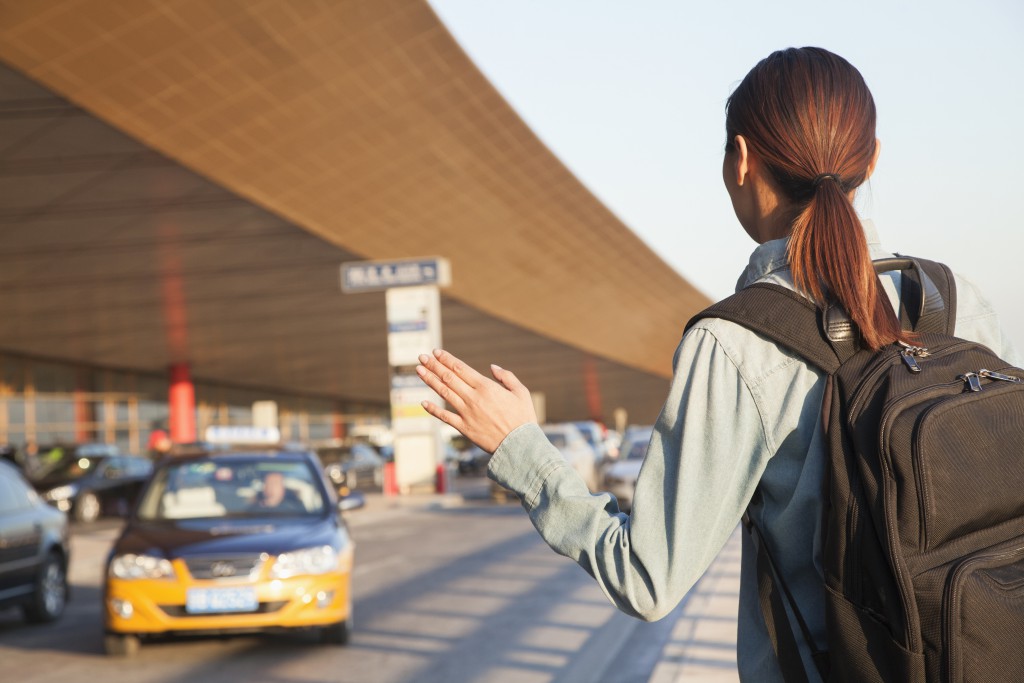 Just like meditation, travel keeps you very present-focused because you are a) outdoors b) exploring something new and c) learning and gaining confidence. Case and point:  I was camping at Karinjini National Park in Western Australia. At night, the whole tour group would sit outdoors and look up into the sky. The heavens were above with the brightest stars I had ever seen. I felt so humble and soothingly small compared to these stars. It's a very peaceful way to feel. Depressing thoughts didn't even get a look in.
---
Looks like a lot right? But all these things make me realise just how much is needed to merely COPE with depression. But despite all these efforts, my dark passenger can still pack a punch and KO me for a six. The moment I let my guard down, indulge myself in silly thinking, my illness takes the wheel to wreak havoc.
The internal battle carries on but thankfully I have educated myself and have grown a wisdom about it. The point is to know that this condition will never go away. Once you accept that, you will learn to recognise it and automatically put those defences in place. I hope that by a certain time in my life I will have learnt to weather it better and smile. After all what goes down must come up!